Please feel free to download and use the materials below that I have developed for various courses and workshops I have run.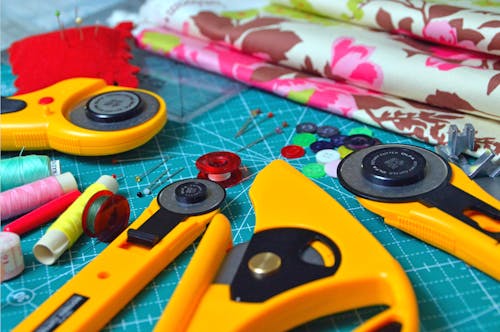 The Newly Qualified Teachers Project
I developed these simple template, checklists, & "stuff you should know" in an accessible format for newly qualified teachers in the South African context as part of my work project managing the NQT Project at UCT.

All resources are Creative Commons licenced for free, non-commercial use and modification with attribution.
Interrogating power in praxis
Coming soon: a series of workshops to run which make critical theory of social power accessible and relatable to everyday challenges for non academic audiences.
Theorists drawn upon to design these workshops include Karl Marx, Michel Foucault, Pierre Bourdieu, Paulo Freire, Nancy Fraser, Henri Lefebvre, Stuart Hall, Homi Bhabha and David Harvey.