The links below list a selection of writings and media engagements in various formats.
Please cite all work appropriately. This work is shared for other scholars to use in a spirit of open transmission of information and ideas. Copylefting using Creative Commons licences is indicated where appropriate.

Newspaper and online articles
Books and book chapters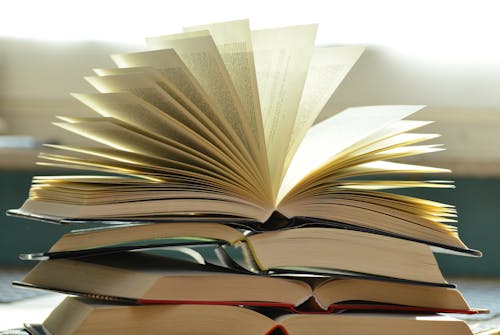 At the Chalk-face, a book about the realities of teaching in under-resourced township schools that are run through with the social ills of the communities they are immersed in.
Short-listed for the City Press Tafelberg Non-fiction Award 2019.
Black, S. (2020). Providing support to NQTs: mediating the absence of systemic support. In Sayed, Y., McDonald, Z. and Singh, M. (eds) Being a Teacher in post-apartheid South Africa SUN Media: Stellenbosch.
Journal articles
Black, S, Spreen, C & Vally, S. (2020) Education, Covid-19 and care: Social inequality and social relations of value in South Africa and the United States. Southern African Review of Education, 26(1): 40–61.
"Bourdieu on the Barricades: understanding the symbolic violence of education institutions in 21st century post-apartheid South Africa." (2017) IFAA Student and Youth Social Theory reader "Reimagining Education".
Working papers
"Holding the beat: how school timetables translate the forms of capital availed by key policies into rhythms of teaching and learning. A case study of two Cape Town secondary schools." Paper for presentation at the International Standing Conference for the History of Education Porto, Portugal, July 2019.
Black, S. (2020). "Conceptualising school over-crowding: exploring relations between (mal)distribution and (inadequate) provision at different scales." Working paper under submission to a peer reviewed journal.
Black, S. (2022–forthcoming). Education and techno-solutionist utopias: digital 'lifelong learning' as cruel optimism in the South Africa. International Review of Education (special issue: The Faure report–50 years on). Guest eds. Elfert, M. & Draxler, A.
Seminar presentations
Media interviews
Schooling and COVID19 in South Africa
Interview with John Maytham on Cape Talk (2020)
Interview with Refilwe Moloto on Cape Talk (June 2019)
SABC interview on TALIS Report (June 2019)
Financial Mail on the General Education Certificate (October 2019)
Education inequality
Why is our education system still unfair to the poor? (IGTV interview on The Nigel Pierce Show, July 2020)
Poverty a stumbling block for no-fee schools (Cape Argus February 2020)