The links below list a selection of writings and media engagements in various formats.
Please cite all work appropriately. This work is shared for other scholars to use in a spirit of open transmission of information and ideas. Copylefting using Creative Commons licences is indicated where appropriate.

Newspaper and online articles
The Conversation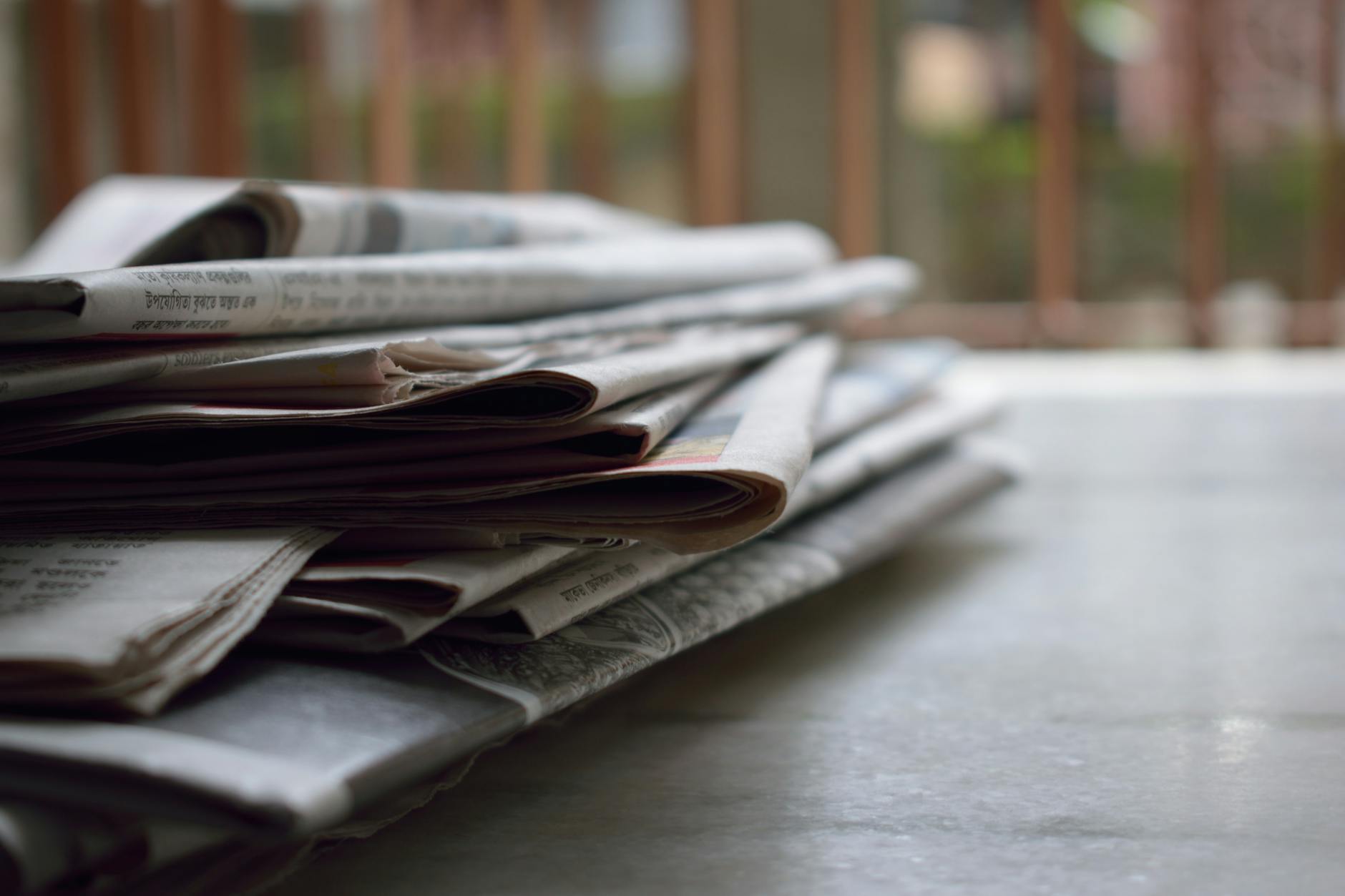 The Daily Maverick
(written under my prior married name, "Muller")
City Press
Mail and Guardian
https://mg.co.za/tag/sara-black/
Books and book chapters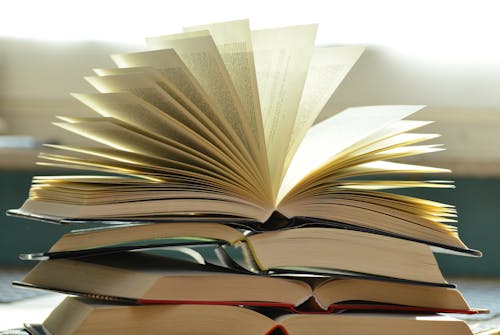 At the Chalk-face, a book about the realities of teaching in under-resourced township schools that are run through with the social ills of the communities they are immersed in.
Short-listed for the City Press Tafelberg Non-fiction Award 2019.
Black, S. (2019) Providing support to NQTs: mediating the absence of systemic support. In Sayed, Y., McDonald, Z. and Singh, M. (eds) Being a Teacher in post-apartheid South Africa SUN Media: Stellenbosch.
Journal articles
Working papers
"Holding the beat: how school timetables translate the forms of capital availed by key policies into rhythms of teaching and learning. A case study of two Cape Town secondary schools." Paper for presentation at the International Standing Conference for the History of Education Porto, Portugal, July 2019.
Media interviews
TALIS report June 2019
Interview with Refilwe Moloto on Cape Talk
SABC interview on TALIS Report
GEC proposal October 2019
Financial Mail on the General Education Certificate
Education inequality–Cape Argus January 2020